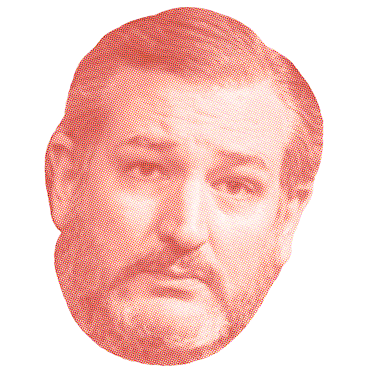 Sorry, we're closed...
With the election so close our staff is busy working to turn out voters all day and night and can't process any more orders. If you have any questions about a previous order, please email sarah@progresstexas.org.
Visit GoVoteTexas for information on when, where, and how to vote early through Nov. 2nd or on election day Nov. 6th.
Donate $10+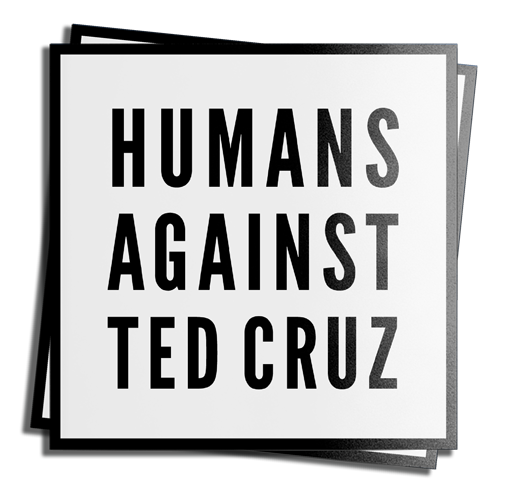 Sticker Pack (3)
Donate $30+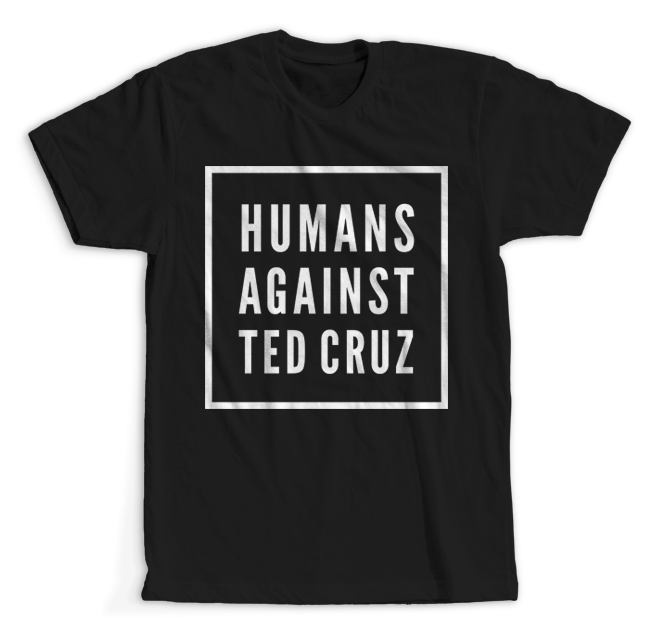 Donate $40+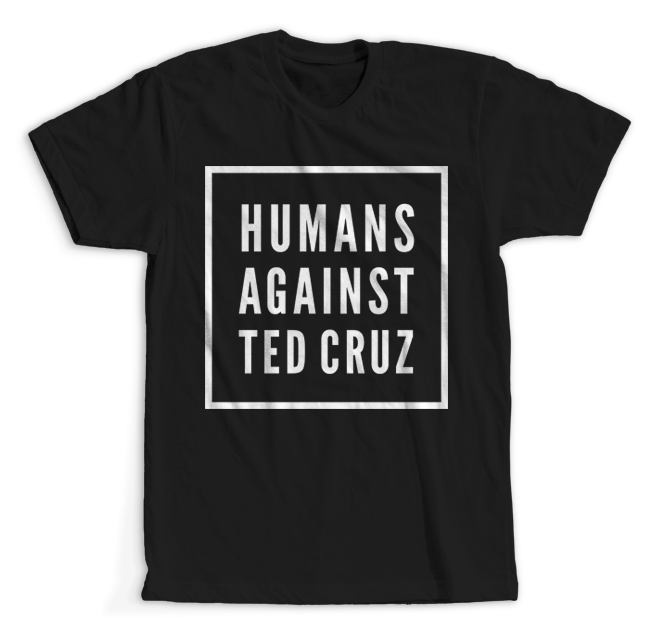 +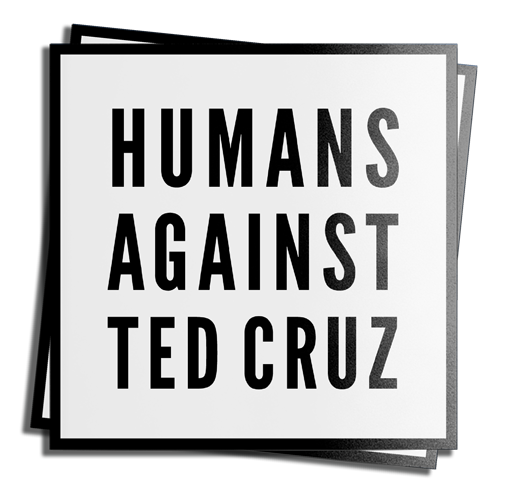 Bundle: Get Both!